What we can do
Our Businness Field
Our company is a proffesional, experienced, in many areas of construction and architecture. We love to collaborate with others, and we are open to new opportunities and chances. We can offer you many services and follow you along the way helping you feel ready and confident.
What we can do
Our Businness Services
ORN offers you professionalities in many fields that may help you benefit, both from our knowledge and collaborations. We offer you all the services listed below, and maybe even more!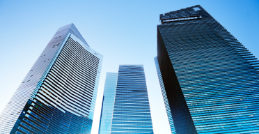 Construction & Facilitates
Design – Bid – Build; Project Construction and Cost Management; Client Agent and Representative; Construction, MEP and FLS Commissioning ; Management and Validation; Facility and Operations Management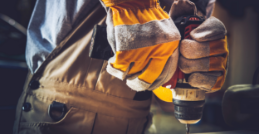 Maintenance
MEP Electrical HV/MV/LV/ELV; Building Services; Building Automation & Controls; Specialist Lighting Systems Fire & Security Systems; Heating, Ventilation & Airconditioning (HVAC); Fire Fighting Systems; Public Health Systems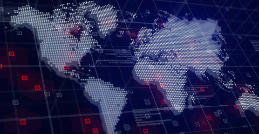 International Business Development
International Franchise Partnership; Distribution Partnership; Real Estate Development & Management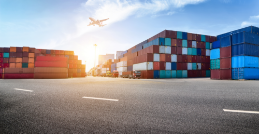 Export & Import
International Franchise Partnership International Distribution on Partnership International Training
Interested in our services or just want to get more info?
Please, contact us!